HIGHER LEVEL ENTERTAINMENT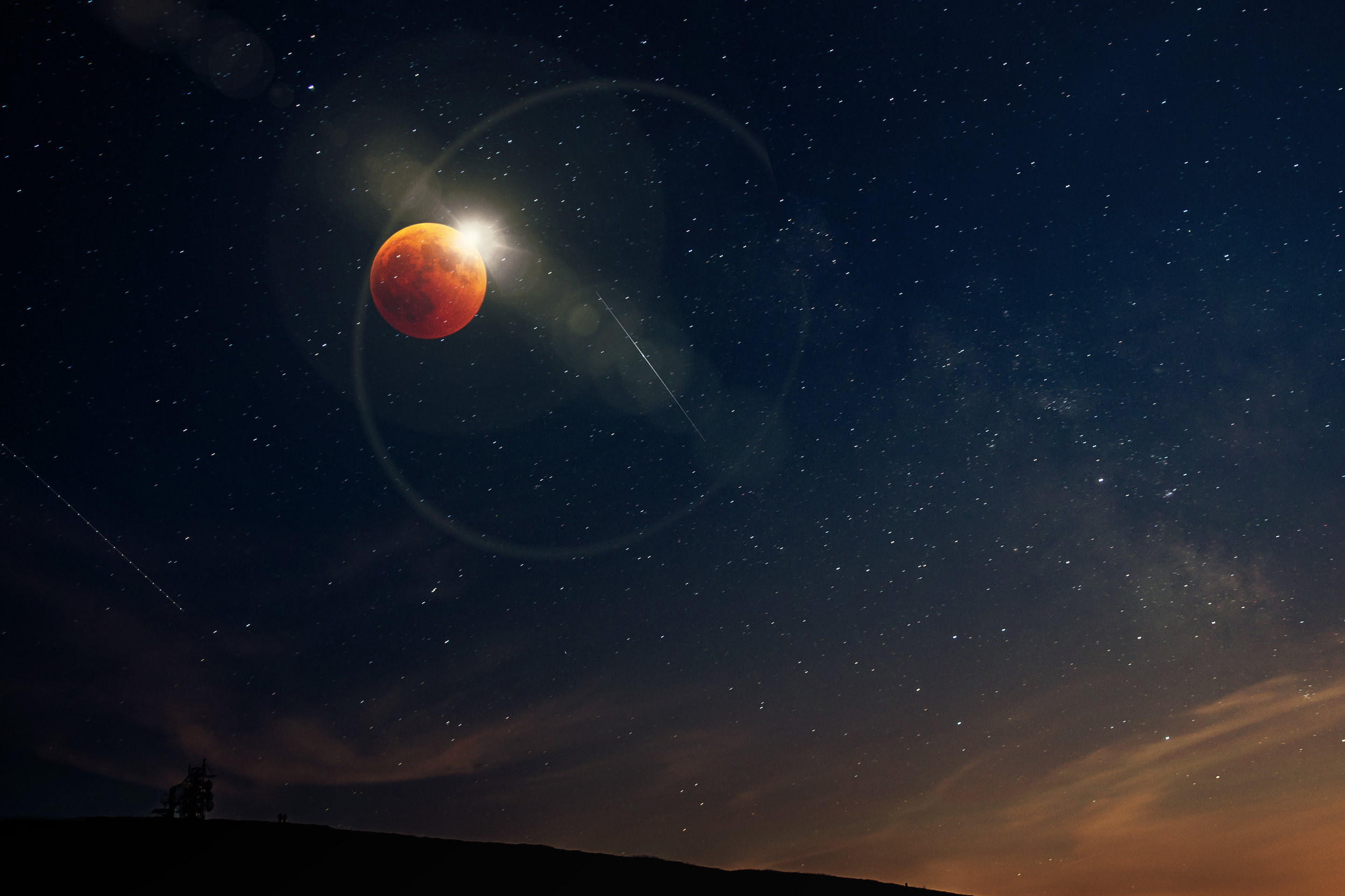 Our mission is to change the way story, technology and fans interact.
We're architects of tech-driven transmedia franchises that combine games, animation, comics and community. Like a giant puzzle, each piece contributes to the larger story, creating a web of content that permeates the daily lives of our audience.
Using proven tools, we earn the attention of today's online content consumers, create long-term loyalty and convert casual users into an army of passionate fans. Our strategy redefines ROI, extends brand lifespan and generates multiple value-added assets and revenue streams.
Catering to the connected, tech-friendly consumer.
Our research and experimentation have shown that there's a strong overlap between geek culture, storytelling and technology.
Tetragram is creating the platform and content to capitalize on the convergence of these rapidly expanding global industries.
"Tetragram exists at the epicentre of a new content economy. We're redefining the future of transmedia using cutting edge tech to evolve how stories, fans and commerce interact."
Brian MacKay
CEO & Creative Director
Technology wizards, entertainment visionaries, transmedia pioneers and multi-industry veterans make up our powerful team.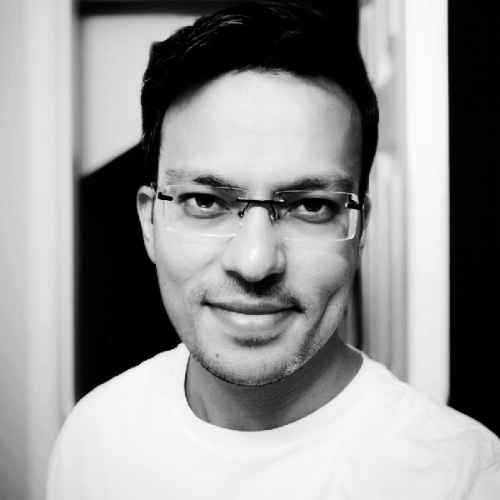 Lead Systems Engineer
Full Stack Senior Software Engineer with experience in developing and scaling large and complex mobile and web applications. Currently working with Swift, React, Redux, Node and TypeScript.
ADVISORS
Our supporters, mentors and strategic partners.
CTO - Kixeye Games
As godfather of the social web, Clayton has led the development efforts of numerous disruptive technology companies, ranging from Mercurial Communications (Netscape browser) to Zynga.
CEO - Starlight Runner
Jeff Gomez is a leading expert in the fields of brand narrative, story world development, creative franchise design, and transmedia storytelling. His elite level transmedia skills have spawned a generation of new content creators ready to achieve storytelling samadhi.
Chief Innovation Officer - Starlight Runner
Fabian Nicieza is one of the most prolific and successful comic book writers of all time, having sold over 200 million comics from Marvel, DC, Dark Horse and Acclaim. Over 1,000 comic book writing credits, including industry #1 title, X-MEN. Co-created DEADPOOL with over 6 million comics sold and over 100 million YouTube video views.
CEO Heated Details / Former CTO Weedmaps
Cannabis industry technology expert and award-winning agency owner specializing in web and mobile app development, digital marketing, monetization strategy, e-commerce, user engagement and analytics. Served as Account Director of over 500 projects for Microsoft's MSN, Bing and Xbox divisions.