A massively multiplayer cannabis tycoon game set in a transmedia narrative universe.
Serving content junkies & cannabis lovers worldwide.
Fully architected from the ground up to combine story, technology, community and commerce. Grow Show's interactive, narrative IP takes you on a journey that extends across comic books, animation, games and more.
Built on a proprietary blockchain platform, we incentivize fan participation and drive engagement with real-world & digital rewards.
GROW YOUR EMPIRE
Unlock & explore a world filled with unique grow locations, hundreds of strains and a rich story world.

Create a crew, join your friends and compete to be the best in the world.
BUILD, GROW, HARVEST, SMOKE, REPEAT…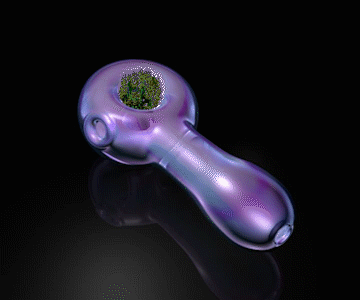 EARN DIGITAL AND REAL WORLD PRODUCTS & COLLECTIBLES
GET REWARDS
Login and play daily to win real world prizes, rewards and discounts.

Our proprietary blockchain platform tracks engagement and incentivizes participation across multiple channels.